6 maj 2017 | Ingen har kommenterat än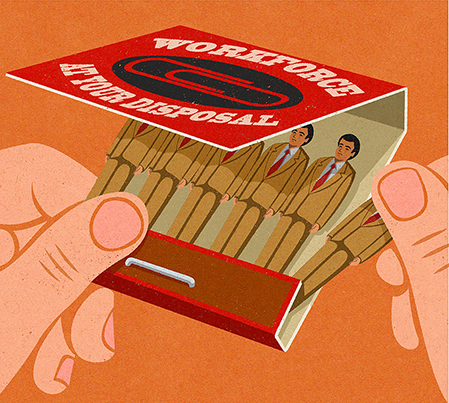 Lite goda nyheter: I en ny generation startups finns företag som inte anammar gig-ekonomins exploaterande affärsmodell, och i stället satsar på personalen: These Startups Are Ditching the Uber Model and Hiring Full-Time Workers (Backchannel, 7 april 2017).
En inspiration sägs vara Zeynep Tons bok The Good Jobs Strategy. Ton är profesor i management vid MIT; om boken sägs att hon visar – med hårda siffror, och exempel på företag som Zappos och Trader Joe's – att det är lönsamt i längden att behandla anställda som människor. Behöver läsas.
Kommentarer