12 juni 2017 | Ingen har kommenterat än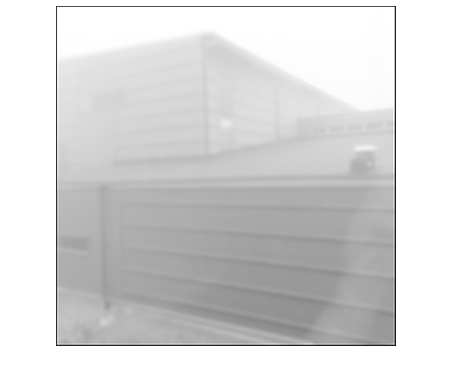 … but I'm not. In this northern Swedish city, though, the above is the actual view from my hotel room. And what I think of is this:
"The hotel is just like yesterday's, and the city has no name.
It just stands there in a grey haze, And my room is the same."
So here's that lyric, by the late, great Sandy Denny (discovered many years after her tragic death), set to music by the gifted Thea Gilmore. From the 2011 album Don't stop singing.
This is different version of the song than on the album. (In my opinion, better.) The album got great reviews in The Independent & The Guardian.
Also on Blind Höna: Sandy Denny herself – Who knows were the times goes? (8 februari 2016)
Kommentarer