17 juni 2017 | Ingen har kommenterat än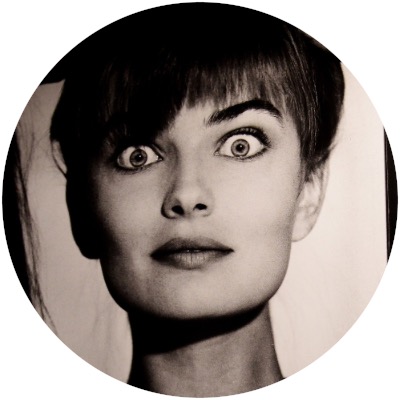 "I was 9 when I first stepped into a Swedish school. Freshly arrived from Czechoslovakia, I was bullied by a boy for being an immigrant. My one friend, a tiny little girl, punched him in the face. I was impressed. (…) It didn't take long to understand that in Sweden, my power was suddenly equal to a boy's."
America Made Me a Feminist, NY Times' 10 juni 2017
Intressant, smart och synnerligen välskriven jämförelse av hur det kan vara att vara kvinna i fyra olika kulturer: Tjeckoslovakien, Sverige, Frankrike och USA av före detta supermodellen Paulina Porizkova.
"But the American woman is told she can do anything and then is knocked down the moment she proves it. In adapting myself to my new country, my Swedish woman power began to wilt. I now have no choice but to pull the word 'feminist' out of the dusty drawer and polish it up."
Sverige får mycket cred i de 796 kommentarerna.
Kommentarer