6 januari 2018 | 2 kommentarer
Alexandra Elene "Sandy" MacLean Denny, född 6 januari 1947. Tragiskt död i förtid, bara 31 år gammal, 21 april 1978. Englands finaste röst de senaste 70 åren, och mest begåvade kvinnliga singer-songwriter.
Om du inte vet vem hon var, finns ett finns ett fint porträtt hos NPR. Eller rulla ner till YouTube-klippet nedan och lyssna på den vintriga "No End".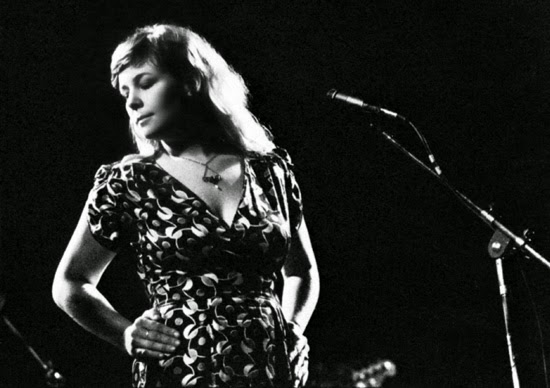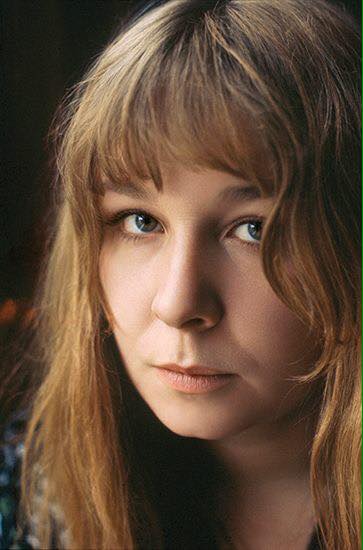 "They said that it was snowing in astounded tones upon the news
I wonder why they're always so surprised – cos every year it snows
Frozen images of snowploughs as they churn along the motorways
I haven't had no boots to wear or any loot to spare for days and days"
Eller se en orkestrerad version, till ett filmklipp från av Andrej Tarkovskijs Solaris!
Mer Sandy på Blind Höna:
Who knows were the time goes? (8 feb 2016)
I wish I was in London (via Thea Gilmore) (12 jun 2017)
Kommentarer