1 januari 2023 | 2 kommentarer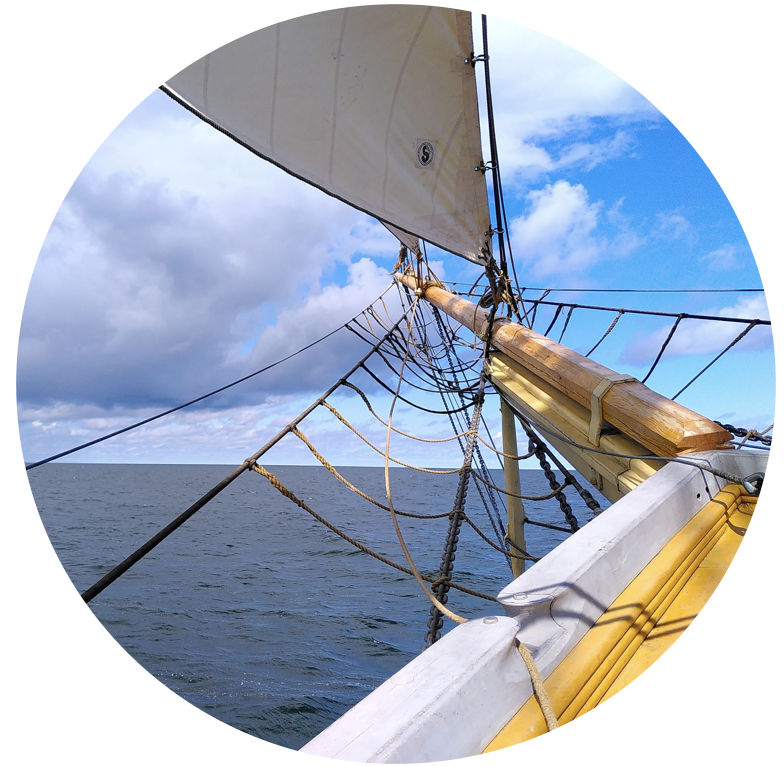 Respair: fresh hope, or a recovery from despair (Oxford English Dictionary).
OED has just a single record of respair – from 1525(!). Can't think of a more appropriate word for what I wish for in 2023; a more appropriate word to resuscitate.
I found this in Susie Dent's fine book Word perfect.
Kommentarer