27 juli 2018 | Ingen har kommenterat än
Det är den varmaste sommaren i UK sedan 1976 – vilket är när Joanna Cannons fina The trouble with goats and sheep utspelas. Bra läsning i sommar alltså.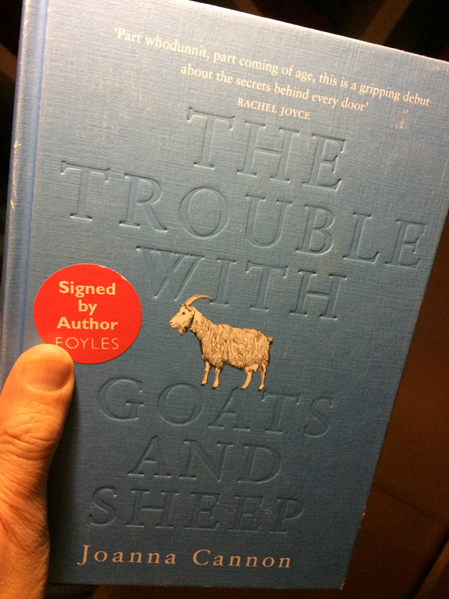 Och The Guardian har ett underbart fotoreportage med bilder från värmen 1976: Knotted hankies and hammocks: the heatwave of 1976 – in pictures (25 juli 2018).
Kommentarer