4 juni 2017 | Ingen har kommenterat än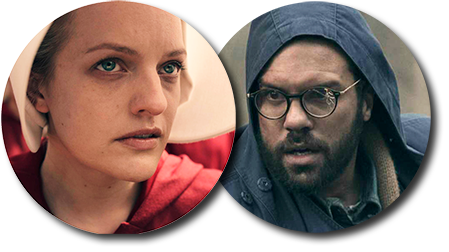 I tv-versionen av The Handmaid's Tale har vi nu fått veta att Offreds man Luke heter "Bankole" i efternamn. Det finns inte i originalboken, och är en tydlig blinkning till Octavia Butlers dystopi The Parable of the Sower, där den kvinnliga huvudpersonens svarta man heter just Bankole (i förnamn).
Om du fascineras av The Handmaid's Tale kommer du säkert också att bli fängslad av Butlers böcker.
Böckerna har mycket gemensamt: i sviterna efter en miljökatastrof tar en religiös teokrati makten i ett sönderfallande USA. Skillnaderna ligger bland annat i att Atwoods teokratiska samhälle är så prydligt, genomorganiserat, välordnat, kontrollerat (i alla fall på ytan). Med "ögonen" som ser allt har det sina rötter i Orwells 1984.
Butlers vision får en snarare att tänka på Flugornas herre. En brutal kamp på liv och död mellan människor som berövas sina mänskliga egenskaper, ett allas krig mot alla drivet av opåverkbara krafter.
Dessvärre känns den visionen troligare idag.
Tidigare på Blind Höna: "Make America Great Again": Obehagligt träffsäker nära-framtiden-dystopi från 1990-talet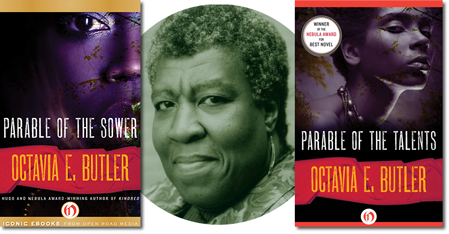 Kommentarer